FSC® or 
PEFC

Chain of Custody
We offer Chain of Custody auditing and consultancy services to a wide range of clients involved in, or interested in pursuing Chain of Custody Certification to meet the requirements of Schemes such as FSC®and PEFC.
What is chain of Custody Certification?

CoC certification provides evidence that a certified product such as paper or wood, originates from certified, well managed forests and verifies that these products are not mixed with those from uncertified forests at any point in the supply chain from forest to the consumer.
Multi-Site & Group Chain of Custody Certification :
SMSC also offers a Multi-Site and Group FSC®and PEFC Chain of Custody Certification,
Multisite certification is an option for companies operating with several facilities.
Group Certification offers a cost effective opportunity for small business to come together to seek accreditation under a single group certification.
Why become Certified?

More and more clients are requesting that the products they buy come from certified forests.
By doing this they demonstrate their commitment to environmentally and socially responsible forest management.
In Line with EU directives, the entire public sector must take steps to ensure a minimum of 50% of all materials in "Priority Product Groups" must be procured from sustainable sources – timber, wood and wood based product, paper and paper based products are included in this list.
FSC®and PEFC certification is proof of this.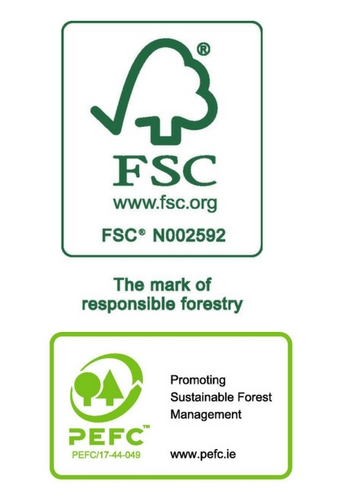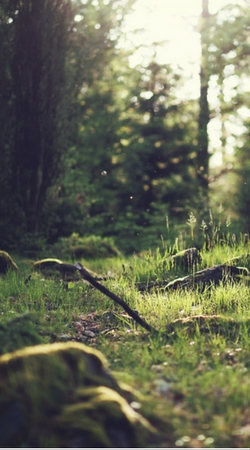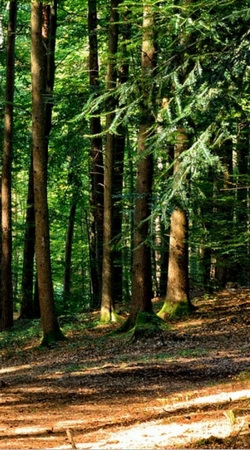 FSC

®

or PEFC
FSC®:
FSC®stands for the Forest Stewardship Council®  who's mission is to promote environmentally appropriate, socially beneficial, and economically viable management fo the world's forests.
It is an international organisation founded in 1993 that brings people together to find solutions which promote responsible stewardship of the world's forests. FSC®has developed a system of forest certification and product labelling that allows consumers to identify wood and wood-based product from well managed forests. www.fsc.org
PEFC:
PEFC stands for the Programme for the Endorsement of Forest Certification  and is an independent, non-profit organisation that was founded in 1999.  PEFC promotes sustainably managed forests through independent third party certification and provides an anssurance mechanism to purchasers of wood and paper products that they are promoting the sustainable management of forests.  www.pefc.org