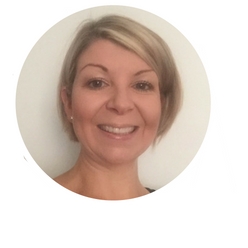 Edel Sullivan
Founder SMSE
A Management Systems professional with over 29 years' experience in all formats of print from litho, POS large format, digital, packaging, label print and pharmaceutical print. My experiences also includes supply chain services, print management, manufacturing companies, construction, Joinery's and timber distribution and manufactures .
A versatile and dynamic individual with a tenacious passionate attitude for quality, driving and managing business process improvements while supporting production and business strategy.
An individual who demonstrates initiative when required and thrives to working to deadlines.
An excellent knowledge and understanding of various management systems including ISO9001, FSC / PEFC chain of custody, PS9001 and ISO27001
Qualifications include ISO Lead Auditor certified, Lean Six Sigma Green Belt and Training the trainer, amongst others.
She has consulted with various companies on the implementation of their quality management systems for certification to ISO9001,  process improvements, and 5S, preparation to supply pharmaceutical print.
She has consult with various companies from paper, printing, timber distributors and joinery's, timber manufactures on the implementation of FSC and PEFC Chain of Custody for certification to same.
SMSC has a 100% success rate in the implementation of ISO9001 certification, FSC and PEFC Chain of Custody Certification and various project undertaken.